Pastors
Rev. Donald J. VanderKlok (2000-2020)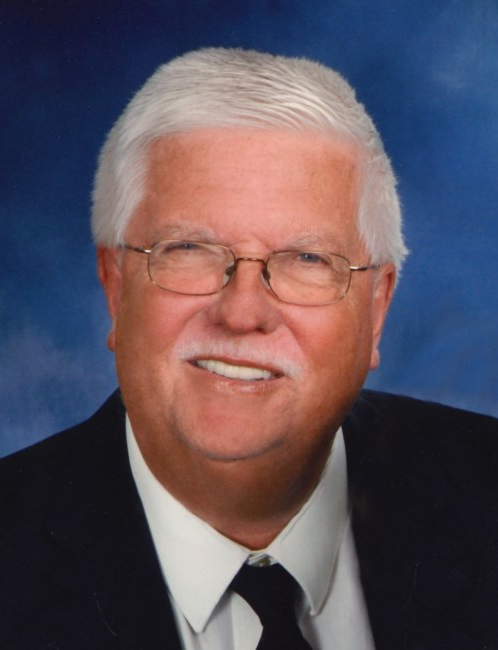 He was born at October 30, 1942 and died at November 21, 2021 at the age of 79.
He was married to his wife Janice for 59 years. In their marriage, he and his wife received three children and three grandchildren. He worked for 7 years at Kelvinator and 30 years at General Motors Diesel, and retired at the age of 56 from this labor.
After his retirement, the pastor pursued a theological education at the Puritan Reformed Theological Seminary and the Protestant Reformed Theological Seminary. During this time, he was an elder at the Heritage Reformed Congregation in Grand Rapids. As a pastor, he ministered in the following places:
19 years preaching at the Mell Trotter Rescue Mission, Grand Rapids

15 years leading Bible study at Kent County Jail, Grand Rapids
2 years pastoral ministry at the United Reformed Church, Allendale
4 years pastoral ministry at the Orthodox Reformed Church of Wingham, Ontario
20 years pastoral ministry at New Hope Reformed Fellowship Church, Dorr
In 2020, he retired from his pastoral work, and became a member at the Byron Center Protestant Reformed Church.
Obituary:
link
.